GRIDTIE SYSTEM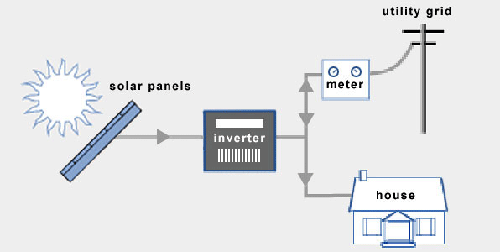 Solar PV System that only generate power when the
Utility Power Grid is available. They must connect to
the Grid to function since there are NO batteries
involved. They can send excess power generated
back to the grid when overproducing and owner
account can be credited back for later use.

NET
METERING
It allows homeowners and businesses to produce energy, which takes some of the pressure off the grid, especially during periods of peak consumption. In Return they reduce the amount of money they spend each year on energy. they can even make money if they produce more than they consume and The utility company pays them for that excess energy at the retail rate.
See packages