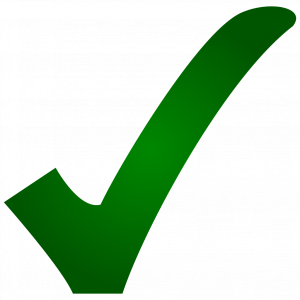 AVOID BROWNOUTS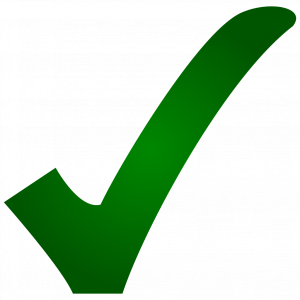 SAVE THOUSANDS ON UTILITIES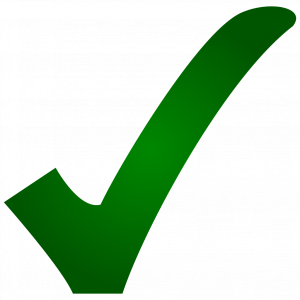 SECURE YOUR FINANCIAL FUTURE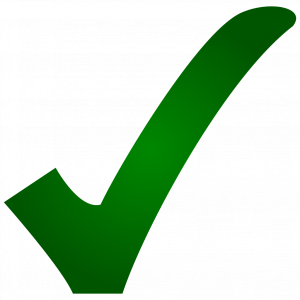 AVOID BROWNOUTS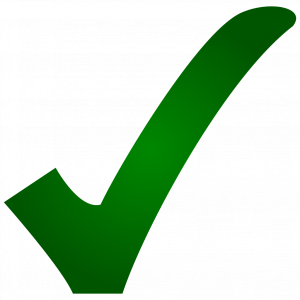 SAVE THOUSANDS ON UTILITIES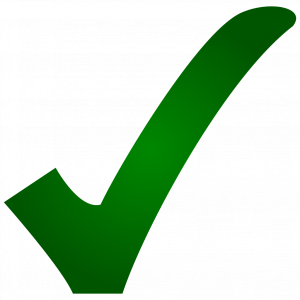 SECURE YOUR FINANCIAL FUTURE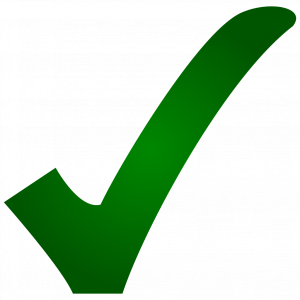 Capturing the sun's energy for light, heat, hot water, and electricity can save you money.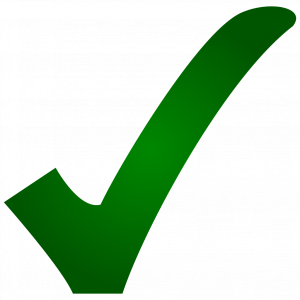 Whether drying crops, heating buildings, or powering a water pump, using the sun can make your farm more efficient.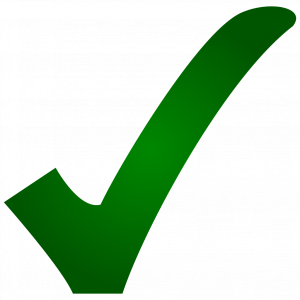 Successful farmers and agricultural thought leaders are going solar!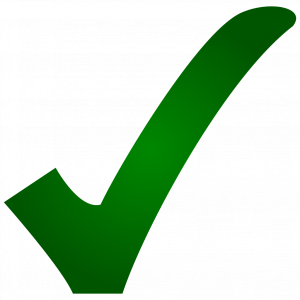 Reduce Operating Overhead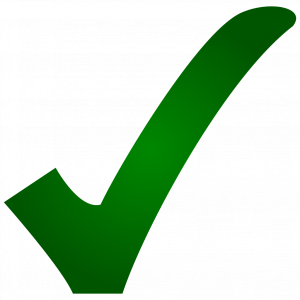 Delight Customers with an environmentally conscience experience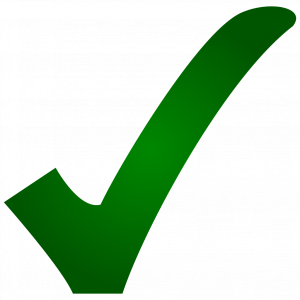 And more!