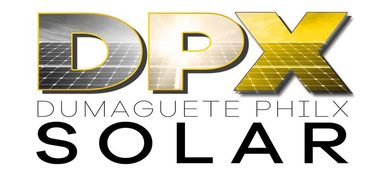 HOW WILL YOUR ELECTRICITY BILL LOOK LIKE IN 5 YEARS' TIME?
Philippine electricity rates is the highest in Southeast Asia and continues to increase every year.
GO SOLAR and use the sun's power to run your house / business and save thousands of Pesosyearly from your monthly electricity bill
Guarantee
Top of the line Solar Modules and Inverters.
Materials, installation procedures and maintenance are based on Philippines'
Electrical Code and approved by NORECO II.
Team of PRC Licensed Engineers and highly-trained Electricians & Installers.
We offer batteries for off-grid or hybrid system for blackouts and energy back-up.
The systems are applicable for NET-METERING Program.
We can also customize sophisticated packages based on need and preference, using
European Inverters and American & Korean Solar Panels for residential and
commercial use.
Warranty
25 years Linear Efficiency warranty on PV panels.
1 year warranty on the the inverters
1 year workmanship warranty